BE Financially BulletProof… BE a Financial Freedom Warrior… Join the MOVEMENT… 
About John
John Newman is the founder of Financial Freedom Warrior and My Road to Financial Freedom Dot Com.
He is an online "lifestyle" entrepreneur, online/affiliate marketer, creator of the Stepping Stones of Wealth System, Residual Profit Secrets Programs, #1 Amazon best-selling author, avid investor, Star Wars Nerd, proud family man, and financial freedom warrior!
After buying into some "mentorships" with some property spruikers and ending up owing well over a million dollars in property debt, in 2013 he began to increase his cash flow by, with no previous tech knowledge, building his very first website and selling other people's products via affiliate marketing, which eventually led him into turning his new skills and knowledge, into creating his own information products and sales funnels.
While at first being determined to become financially free for himself and his family, it was during this process that he realised how a lack of money was robbing so many people of their freedom and joy in life, and he discovered his passion for helping others to create not only financial freedom for themselves, but also time and lifestyle freedom by super-charging their mindset, using basic money management principles, and building an online cash machine that they can scale to any level they desire.
His goal is to help people become a financial freedom warrior and become financially bulletproof… so nothing can stop them from living life on their OWN TERMS!
You can read more of his story here: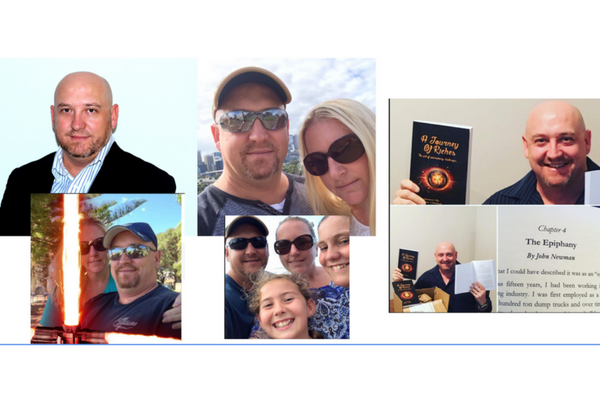 Financial Freedom Warrior: Affiliate Marketing for Entrepreneurs
The Financial Freedom Warrior: Affiliate Marketing for Entrepreneurs Mastermind is the go-to community to BECOME Financially BulletProof by becoming a Financial Freedom Warrior and building an online affiliate marketing cash machine!
The Warriors way is to conquer oneself, take action, adjust, take MORE action, keep going and accept NO EXCUSES UNTIL THE JOB IS DONE!
It's time to step up and BE who you have to be!
– BE Financially BulletProof ==>>
– BE a Financial Freedom Warrior ==>>
– Join the MOVEMENT ==>>

Click Here to Join the Secret Facebook Group – FREE Access:
FREE MEGA GUIDE:
7 Simple Steps to Financial Freedom WITHOUT having to get into Millions of Dollars of Debt!
FREE ULTIMATE ONLINE MARKETERS CHEAT SHEET BUNDLE:
Money Worries Keeping You Awake At Night? Download The Ultimate Online Marketers Cheat Sheet Bundle And Build The Foundations Of An Online Business Without It Taking Up All Of Your Time Or Costing You A Fortune!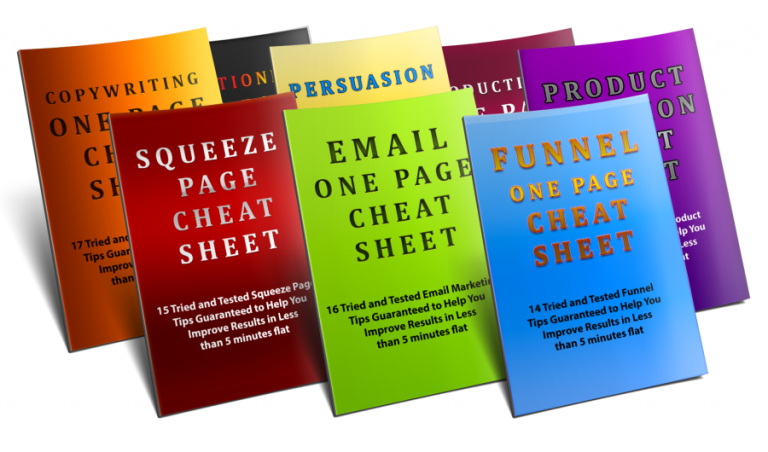 PROGRAMS:
The Stepping Stones of Wealth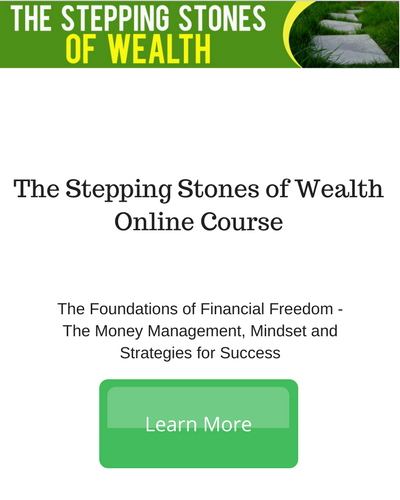 The Foundations of Financial Freedom
~This four-module, four-lesson online course will give you the foundations of financial freedom.
~Learn the money management, mindset and strategies for success as well as John's "Secret Weapon" to propel you towards financial mastery.

Effortless Info Products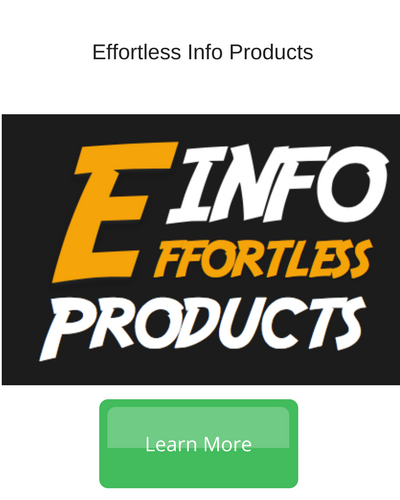 Why Creating And Selling Your Own Info Products Is The Smartest Way to Build An Online Business That Pays You Month After Month… Like Clockwork!"…

FREE TRAINING:
Wealthy Affiliate Online Entrepreneur Certification – Free Starter Membership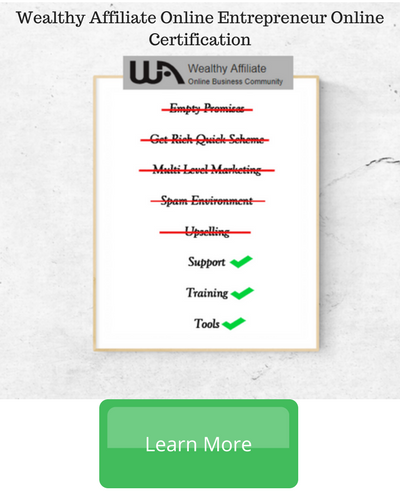 ~ Learn the Foundations of Building a Business Online…
~Best for newbies to learn the basics of making money online the RIGHT WAY from the start!
~ All the tools, training and support for building your business online…
~ A community of over 800,000 advanced and beginning online marketers

Affiliate Marketing Bootcamp 100-day Challenge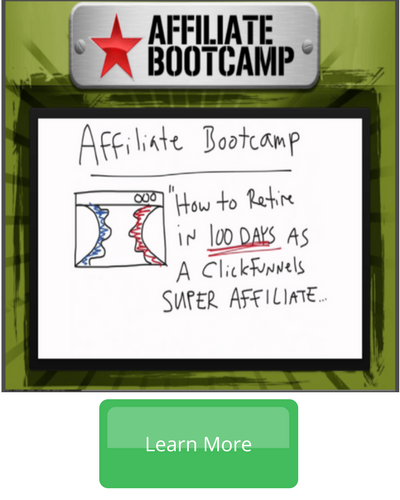 ~ How to retire in 100 days as a ClickFunnels Super Affiliate…
~ Win your Dream Car…
~ Learn how to earn $4,000 per month in Residual Income…

Webinar – Funnel Hacks Web-class
~ Weird Niche Funnel Making $17,947 PER DAY!
~ Learn the 3 Secrets in How to Ethically Knock it Off in 10 Minutes…
~ Get a FREE 14-Day Trial to ClickFunnels for registering…

eBooks:
The Stepping Stones of Wealth eBook: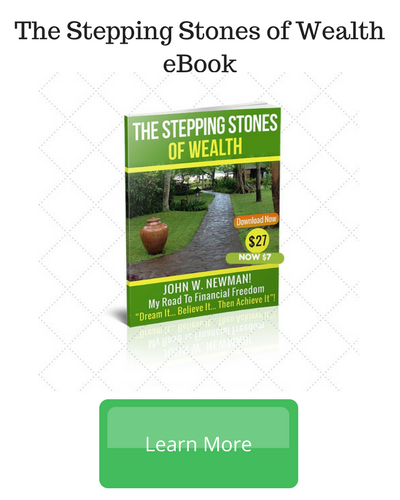 ~ My transformational five-step system that virtually guarantees your success…
~ How to eliminate your debt forever without eating baked beans for dinner…
~ Build your foundations for success "Gomer Pyle Simple style" step by step…
~ The money management system that is used by multi-millionaires…
~ The Mindset for Financial Success…
~ Discover my SECRET WEAPON and super charge your finances toward financial freedom…
…and soooo much more.

The Strategic Profits Blueprint eBook Package
Product 1 – Strategic Profits BluePrint – The IdiotProof Guide to Making Money Online (48 page eBook)
Product 2 – Email Marketing Step-By-Step – A 43 page complete Walkthrough of Email marketing
Product 3 – The Value & Offer 5-Page System – A 5 step system to launch any product online (22 pages)
Bonus 1 – From Squeeze Page to PayPal Account – 44 page Guide to "Kick Ass" Email Marketing
Bonus 2 – How to be Super Productive… And Start Seeing Results Fast! – A 13 page guide to being "Super Productive"

BE Financially BulletProof… BE a Financial Freedom Warrior… Join the MOVEMENT…