Why Sell Information Products Online?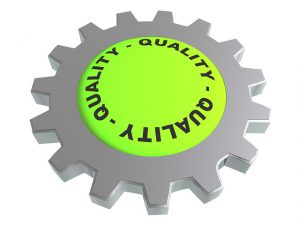 Haven't you heard the news?
Information is the new gold!
This is the information age, and people are paying a LOT of money for the information they seek…
So doesn't it make sense to learn how to create and package this information into a product that can make you money over and over again, day after day, year after year?
Not only can you make a lot of money and keep 100% of the profit, you also HELP people with your products!
Helping people and making money in the process, what more could you want?
There actually are a lot of hidden benefits to creating your own information products that you may not even realise…
Watch this video below and you will see what I am talking about:
If you have any questions or comments leave them below.
To your freedom,
John W. Newman
Financial Freedom Warrior!
Want to learn how to create your own information products… EFFORTLESSLY?
Click here for more: Effortless Info Products