How Making Money Online REALLY Works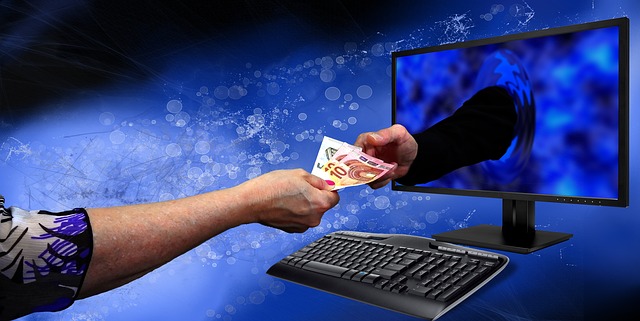 At its core, making money online is a simple process, but not necessarily easy, especially if you get caught up in one of the many scams out there.
Often people get caught up in one of these "systems" and end up giving up and labelling "making money online" one big scam and a hoax!
Once you know how making money online REALLY works, however, you can avoid these scams and begin to build a real business online.
Check out the video below where I walk you through this process.
If you have any questions or comments leave them below.
To your freedom,
John W. Newman
Financial Freedom Warrior!
Join the Financial Freedom Warrior Movement!
=